Teachers, we're sending you that #GETBETTERFEELING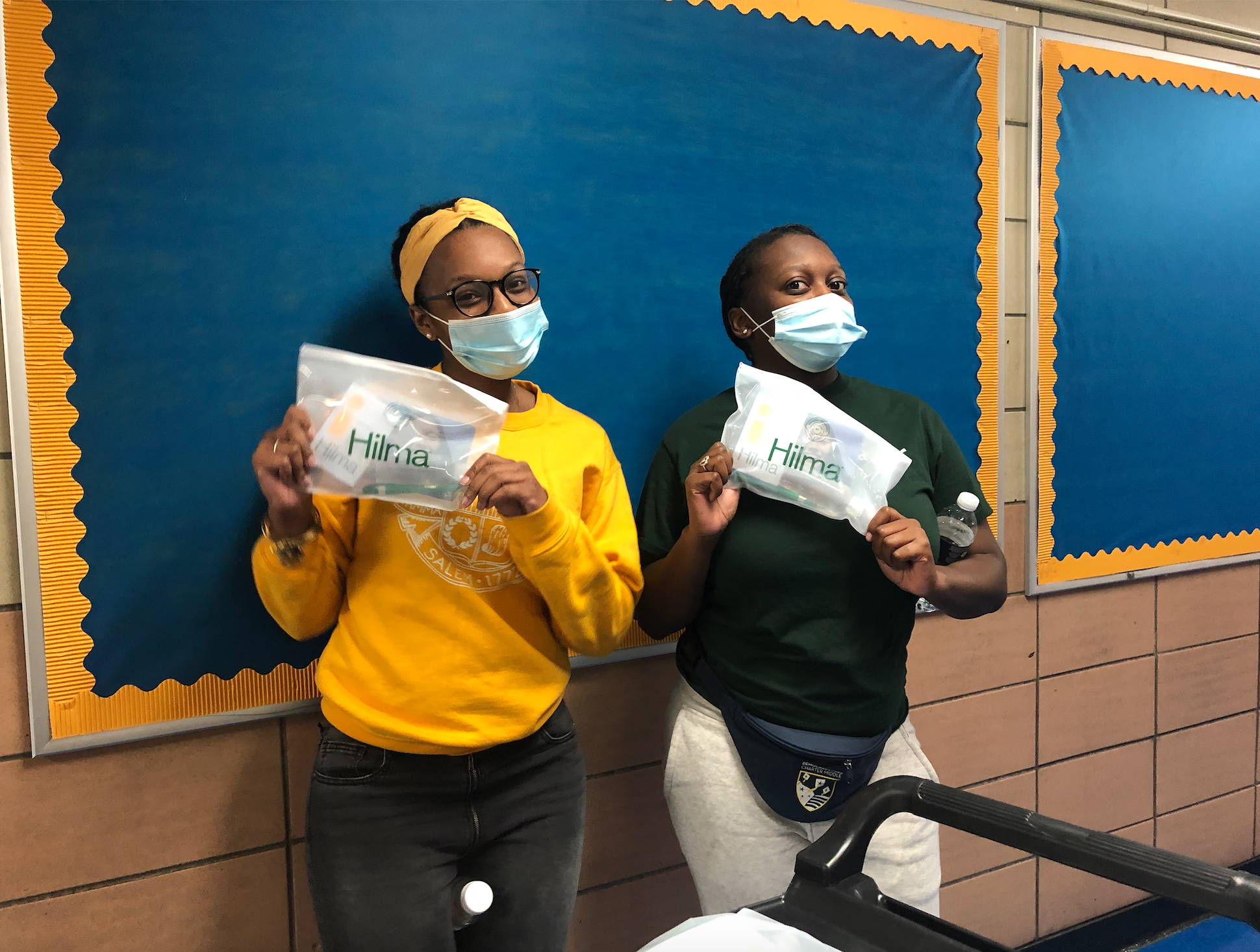 INTRODUCING #TAGATEACHER
Teachers are on the front lines every day, doing their best to educate kids across the country during this pandemic. We want to say thank you.
Whether you're educating virtually or IRL, you deserve a little extra support. If you're a teacher or know one, enter your email below and we'll reach out to coordinate sending your school a special immune-supporting care package from Hilma.
HOW TO PARTICIPATE:
Tag a teacher (or yourself!) in our Instagram post

Enter your email

We'll email you a form to fill out for shipment

Receive a special Hilma care package for your school!

Note: we want to support as many schools as possible, but supplies are limited. We will be sending care packages on a first come, first serve basis.
*No purchase necessary. US residents only. Must be 18 years or older. By entering your email, you agree to sign up to receive newsletters and special offers from Hilma.