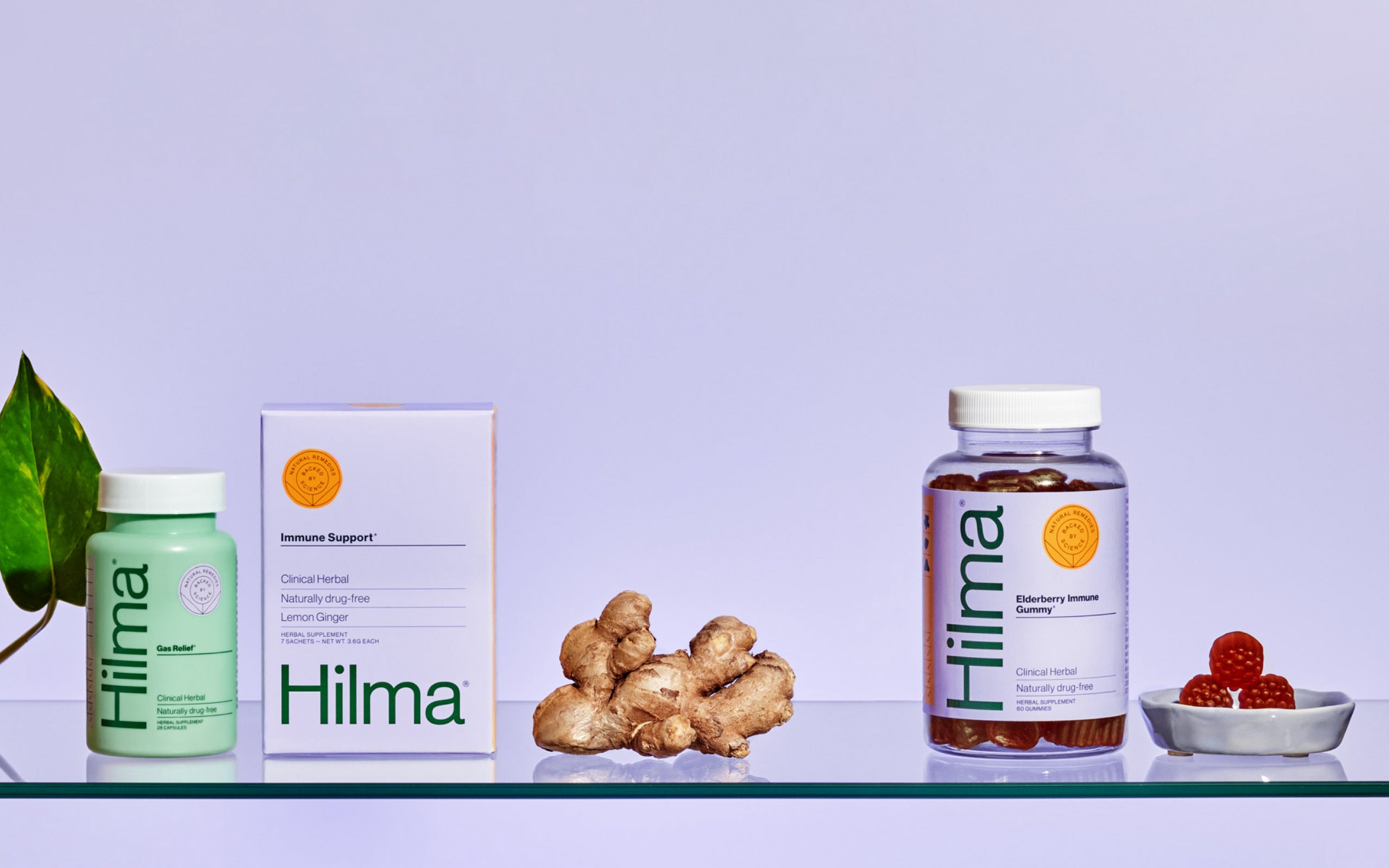 Find your solution.
Discover the right natural remedies for your needs—and get a discount on your picks.
Your environment affects your health—tell us about yours.
How do you spend your time?
Stress plays a major role in your health.
How's your stress now?
(Point to your stress level)
Listen to your gut. What stomach issues do you deal with?
How often do you feel under the weather?
Which of these are likely to make you itchy or sneezy?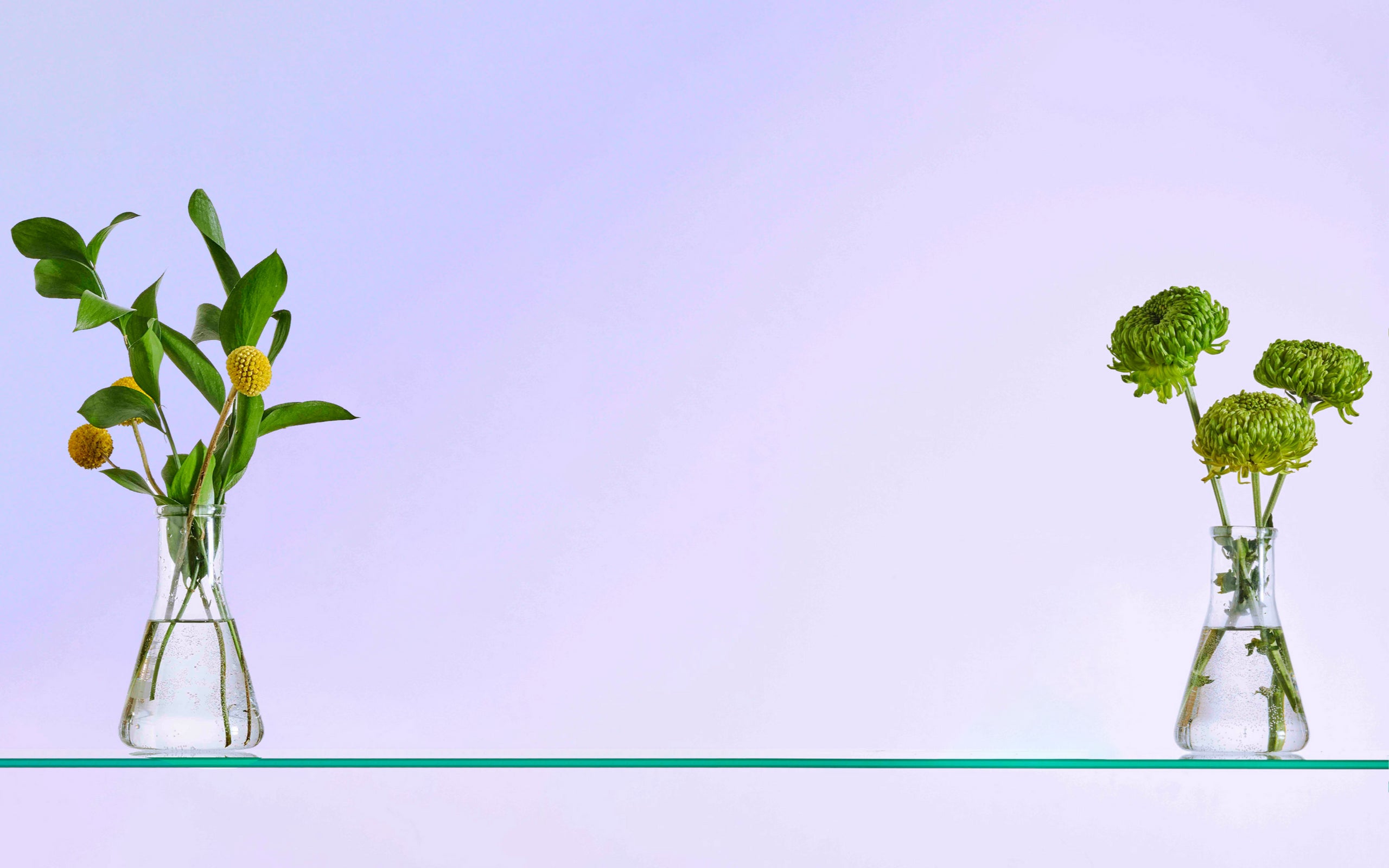 We know just the thing for you.
Get your recommendations — and a $5 discount off your order.
By signing up via text, you agree to receive recurring automated marketing messages at the phone number provided. Consent is not a condition of purchase. Reply STOP to unsubscribe. Msg& data rates may apply. View our Privacy Policy and Terms of Service.
We're analyzing your results...
Meet your 5 New Essentials
Get $5 off with the code: RESULTS5
Explore our curated bundles
Save when you buy together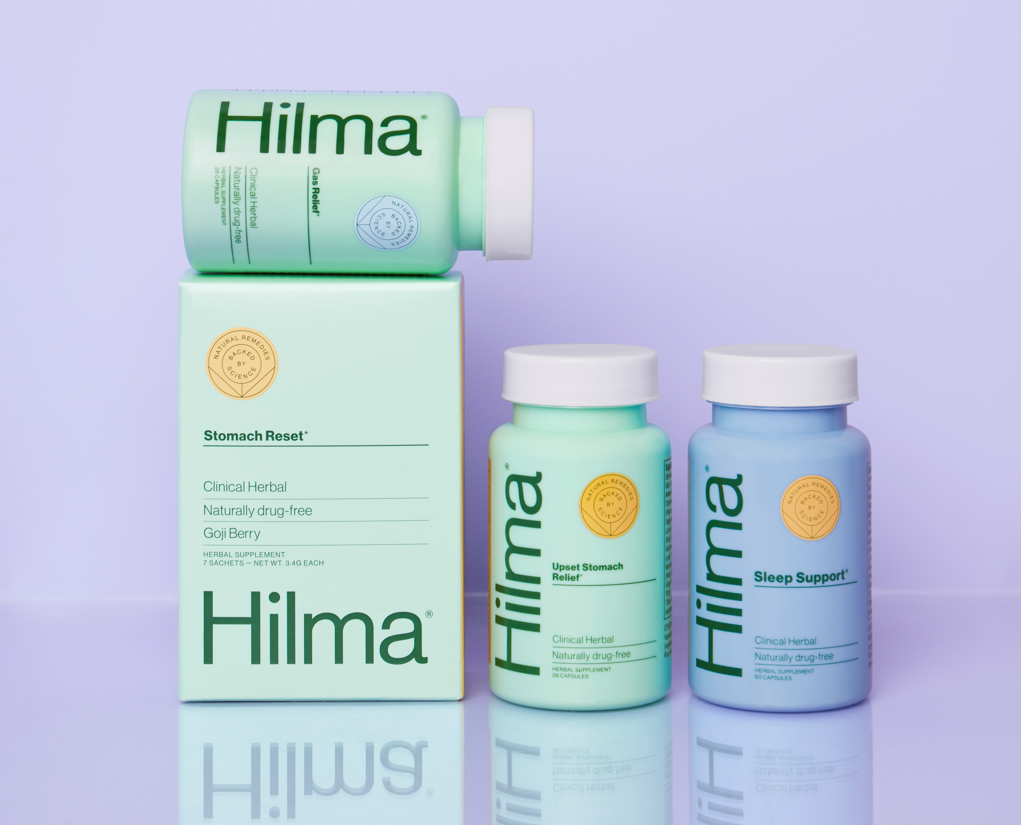 The Favorites: Sleep & Digestive Essentials
Includes

Gas Relief, Occasional Heartburn + Indigestion Relief, Stomach Reset, and Sleep Support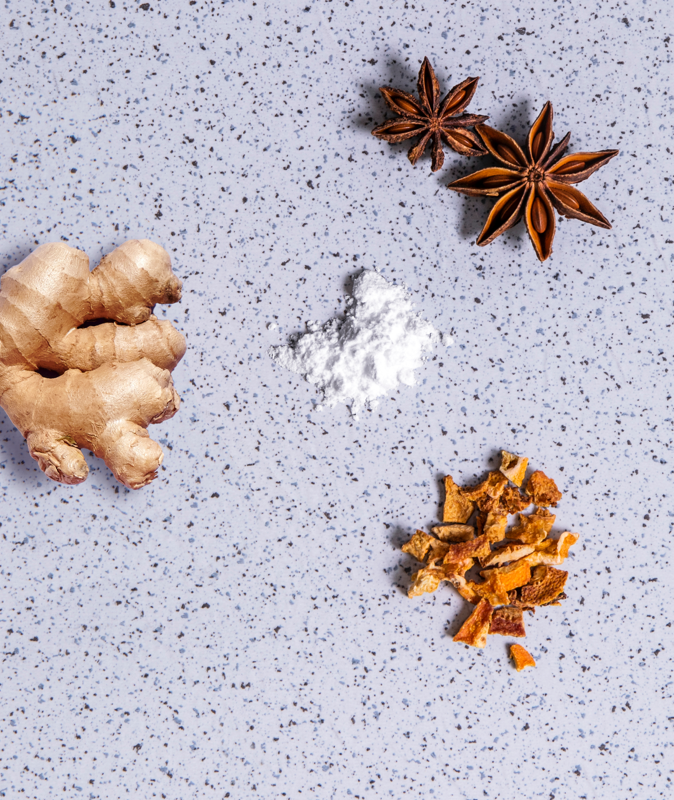 De-Bloat Bundle
Take For

Occasional constipation, bloating, and stomach hydration.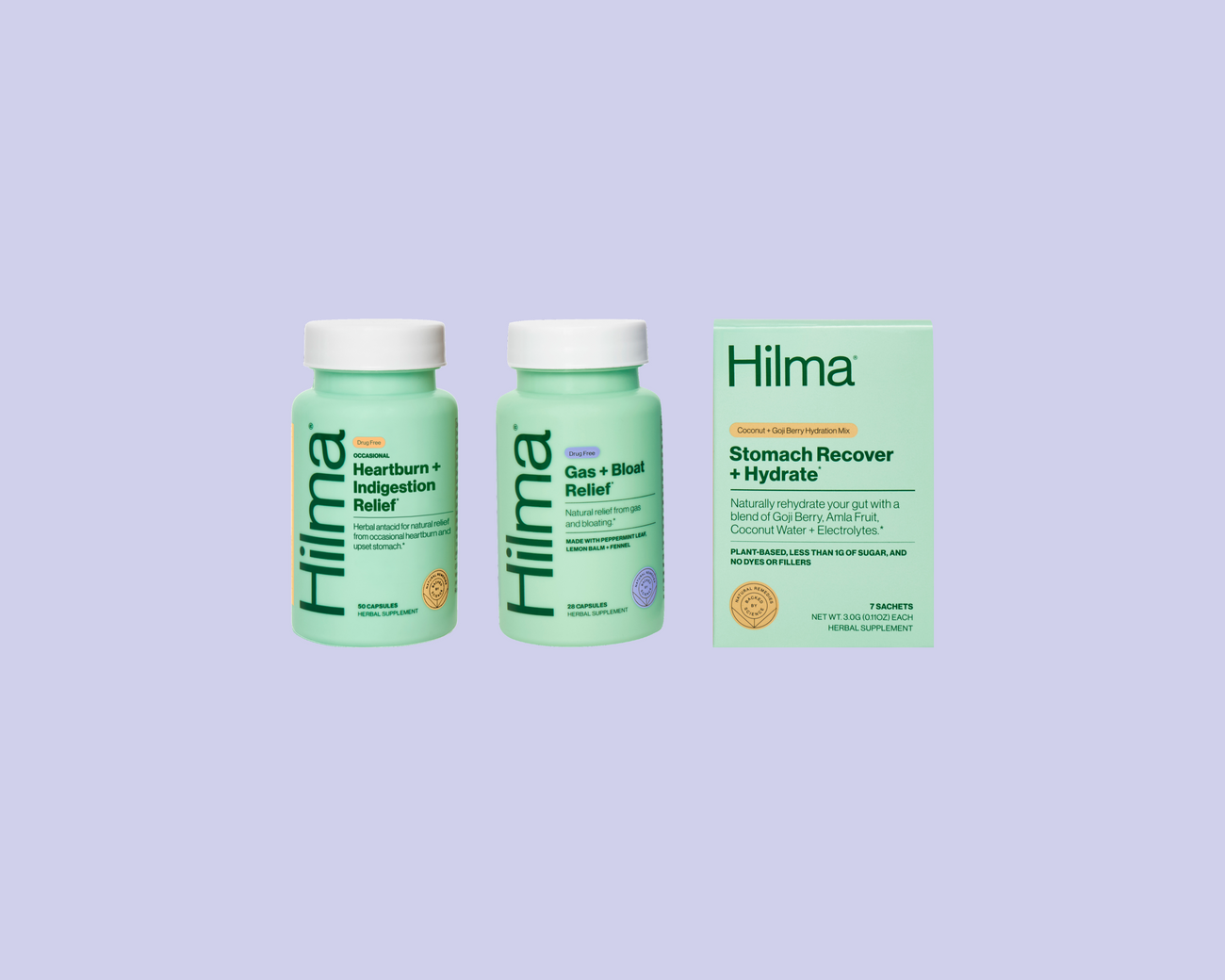 Digestive Essentials
Includes

Gas + Bloat Relief, Occasional Heartburn + Indigestion Relief, Stomach Recover + Hydrate